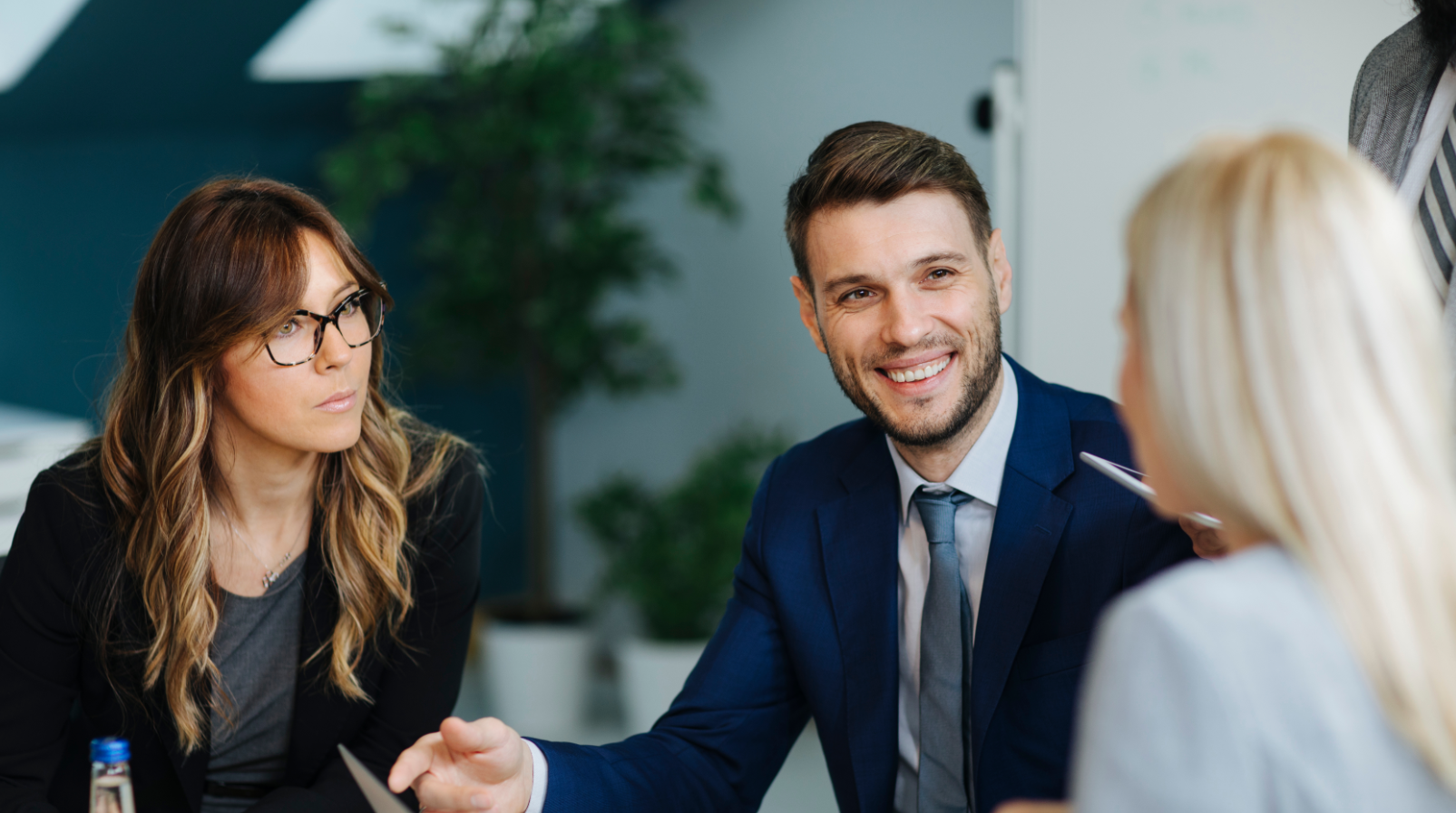 Providing vital CMC support
Providing vital CMC support
Client:
Medium-sized Pharmaceutical company.
Client Challenge:
Our client was developing an Antibody Drug Conjugate for the treatment of adults with unresectable or metastatic HER2-positive breast cancer.
As this product was the client's first biological therapeutic, they sought our CMC regulatory strategic advice by way of a gap analysis exercise of the entire Module 3 portion of the US BLA.
The purpose of this project was to ensure that the CMC portion of the BLA met current biological product license application expectations and would be approved with minimal Agency queries.
G&L Solution:
We provided a dedicated gene therapy CMC expert to conduct an evaluation of their draft Meeting Request and Briefing Book.
We recommended the re-structuring of the Briefing Book content to conform with FDA guidance and to improve clarity. We also identified gaps in the required supporting data, related to potency assays, and comparability protocols.
As part of our support, we advised that the client generate additional critical data in support of the FDA interaction and product development.
Finally, we led the client SMEs in rewriting the FDA Meeting Request and Briefing Book.
Outcome:
Our client was appreciative of G&L's expertise and our recommendations on how to approach the FDA.
Based on G&L's advice, the client ensured the full supporting data was made available prior to meeting with the FDA. This approach resulted in a more productive discussion with FDA, de-risk the development plan and avoid potential delays to the eventual filing.
This client's US BLA was submitted according to their internal deadlines and was granted priority review. The BLA was approved by the US FDA in December 2019.
We were also asked to perform a similar exercise for this client's European MAA in addition to other regulatory projects.
Start your journey with G&L
Discover what G&L can do for you today.