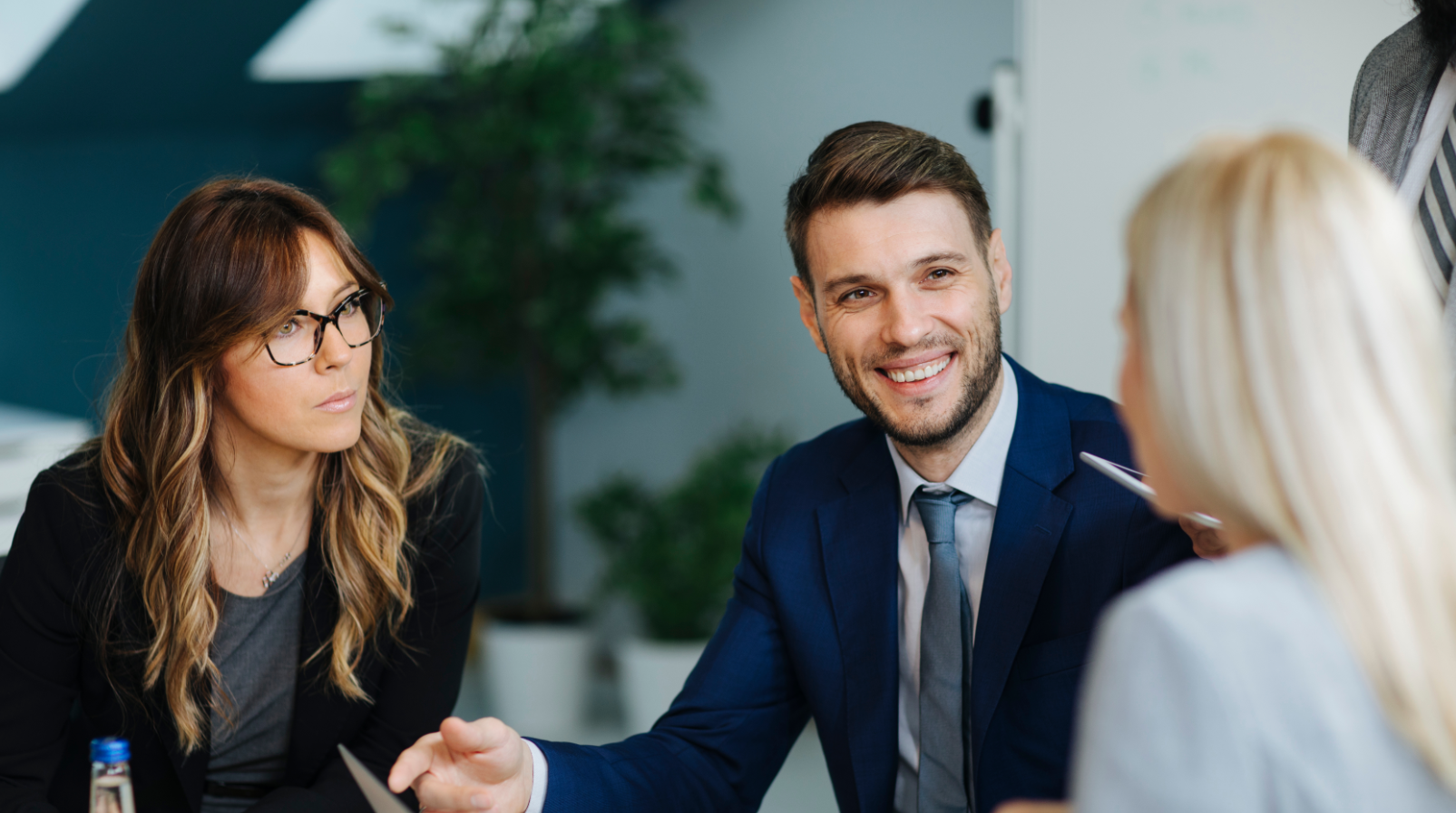 Paving the way for successful FDA meetings
Paving the way for successful FDA meetings
Client:
Small Bio-pharmaceutical company.
Client Challenge:
Our client was developing a novel platform for stimulating immune responses (killer T-cells) for the treatment of solid and blood cancers either as monotherapy or in combination with other treatments.
G&L Solution:
Within this engagement we reviewed the available early-stage clinical and regulatory data and further development plans for the compound in ovarian cancer.
Led the cross-functional team in development and submission of Agency questions and Briefing Books for FDA and Health Canada Meetings (introduction of novel platform technology, review of clinical studies completed to date, development plans and potential opportunity for enhanced Agency support).
Prepared the team for the meetings in slides development and preparation of responses to potential Regulatory questions during meetings and debriefing post-meeting/preparation of meeting minutes.
Publishing and eCTD submission of other ongoing activities.
Outcome:
Following our guidance, the client had successful FDA and Health Canada Meetings, gaining the endorsement of their planned, ongoing development for the product, with useful guidance for future development.
Start your journey with G&L
Discover what G&L can do for you today.