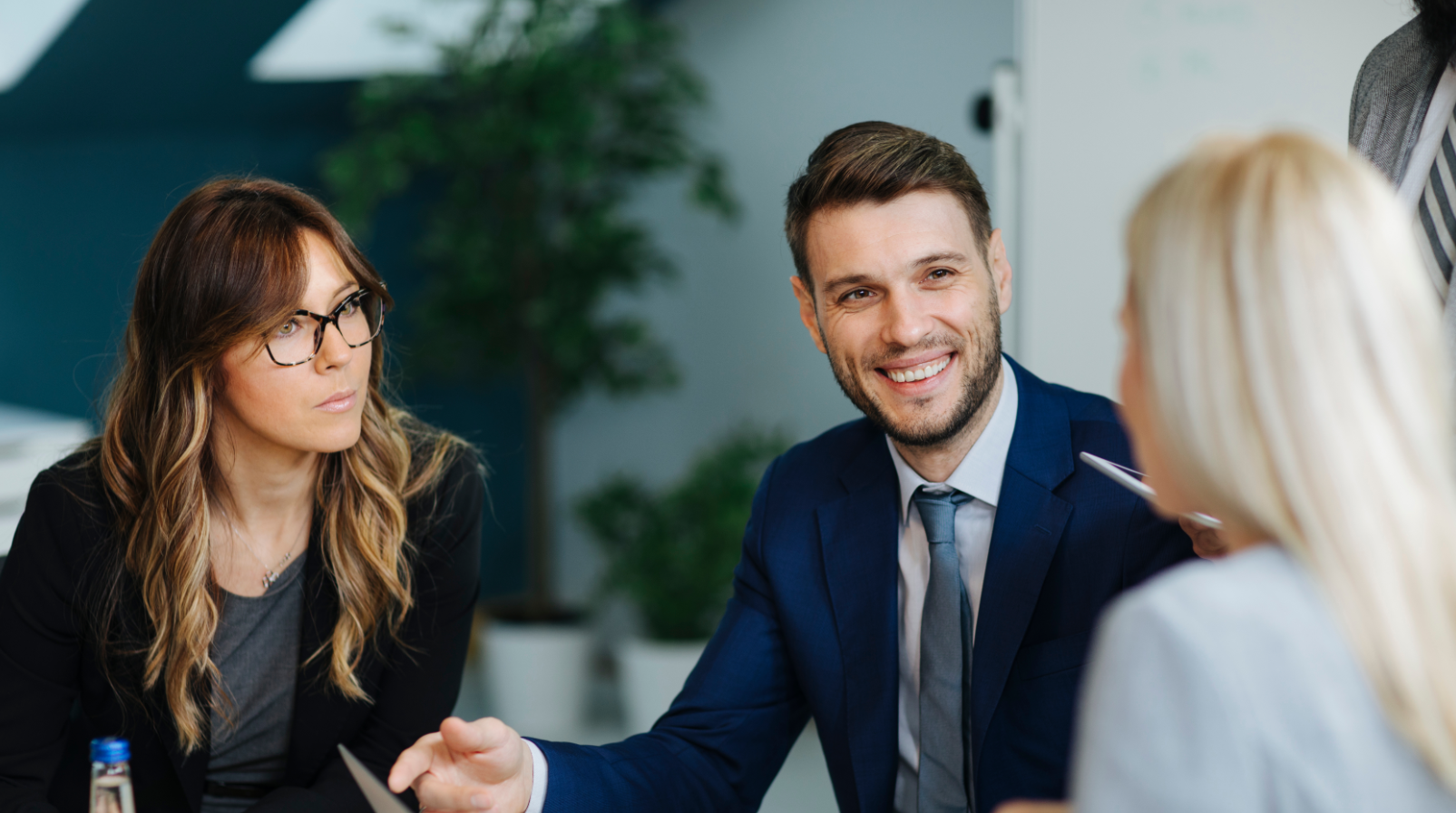 New market guidance and support
New market guidance and support
Client Challenge:
Our client required a regulatory partner to support its hemophilia gene therapy program with the aim of launching the product in Japan alongside the US and the EU.
G&L Solution:
We immediately engaged with our Japanese affiliate to conduct a feasibility assessment of gene therapy placement in the Japanese market.
We then performed a gap analysis of the available CMC, non-clinical, and clinical data, for the product currently undergoing Phase III trials.
With this completed, we developed a clinical and regulatory development plan for the intended Japanese MAA filing and led all aspects of the MDA Consultation Meeting related to the gene therapy product, including the development of all required meeting documentation/Briefing Books and the study protocol for the local Japanese bridging study.
Outcome:
Led by a US Engagement Lead, G&L's Japanese team has provided a clear regulatory designation and pathway for the client's gene therapy program and has developed a detailed project plan for engaging with PMDA.
We are currently leading this client through a series of Japanese PMDA meetings.
Start your journey with G&L
Discover what G&L can do for you today.