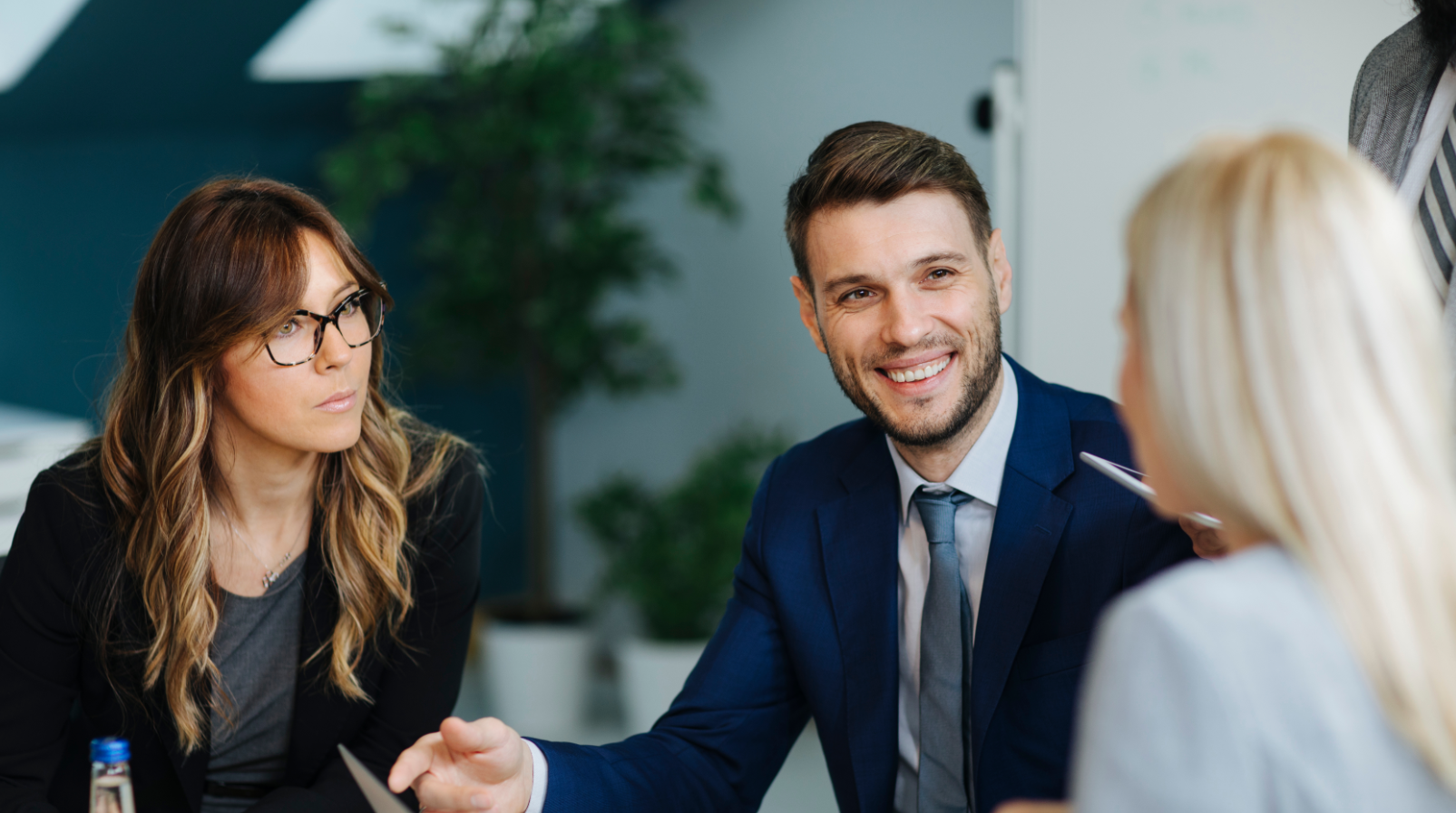 Designing and running regulatory strategy
Designing and running regulatory strategy
Client:
Medium-sized Biotechnology company.
Client Challenge:
Our client was developing a first-in-class, Phase 3 ready anti-FGFR2b antibody for the treatment of gastric cancer (GC) including cancer of the gastroesophageal junction (GEJ).
They required regulatory expertise to guide the strategy and preparation for a Type B EOP2 multidisciplinary FDA Meeting covering regulatory, CMC, clinical, and biomarker design elements of the planned Phase 3 study.
G&L Solution:
Here, we assembled a G&L multidisciplinary team, including Regulatory, Companion Diagnostics, and Clinical experts.
We worked with the client's development team to author and submit the Type B EOP2 Meeting Request and Briefing Book.
We also guided discussions and provided strategic input into critical regulatory strategy and Phase 3 study design elements. Key design elements included stratification of enriched patient population overexpressing FGFR2b versus a broader FGFR2b-positive population, pre-screening biomarker strategy, safety monitoring plans and risk mitigation strategies.
Outcome:
As a result of G&L's guidance and collaboration, the client developed a robust and commercially viable Phase 3 development and regulatory strategy, and they were well-prepared for the FDA Type B Meeting. FDA granted Breakthrough Therapy Designation, and the asset was acquired by a leading global biopharmaceutical company.
Start your journey with G&L
Discover what G&L can do for you today.