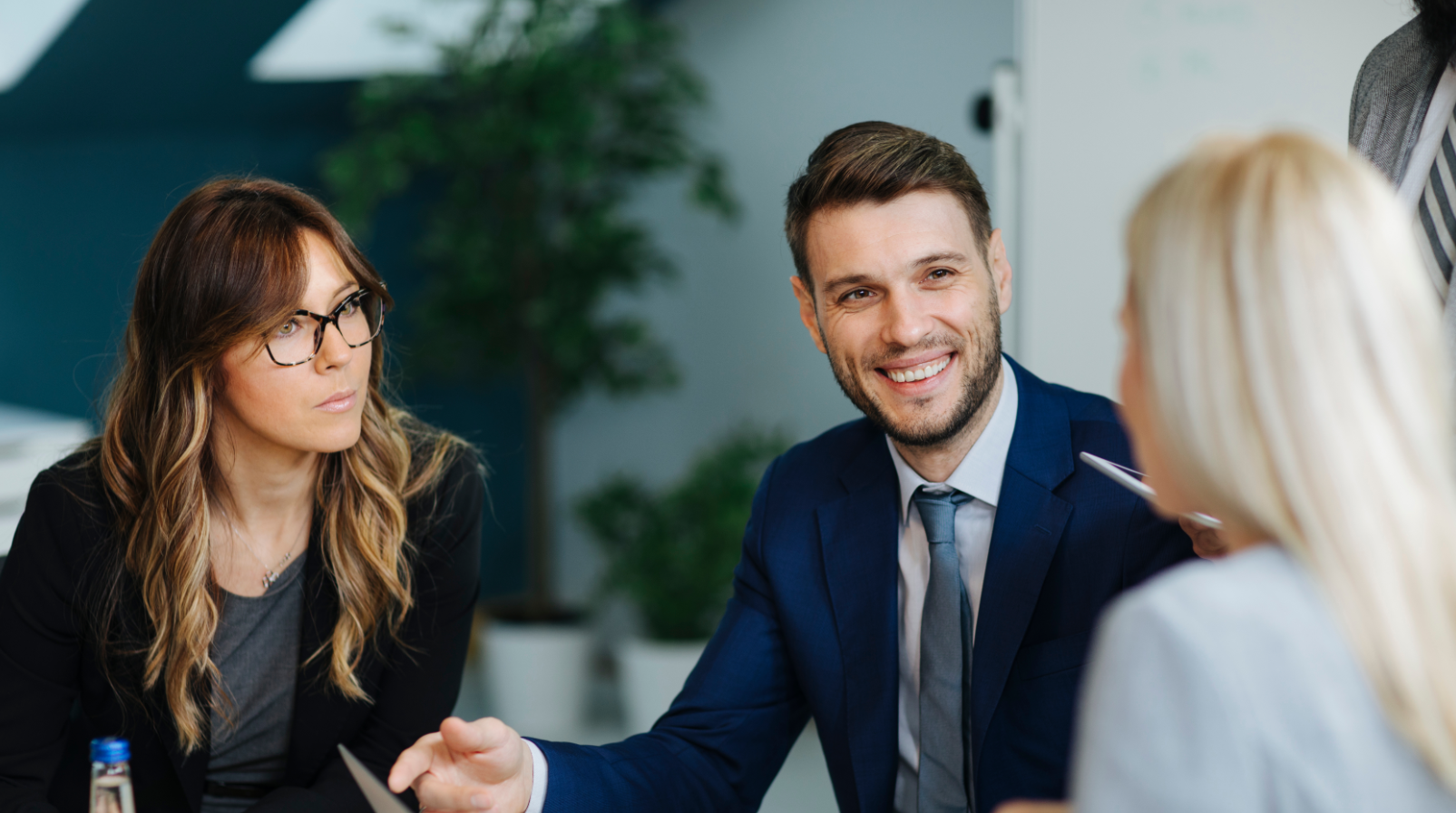 New product offering support
New product offering support
Client:
Large Bio-pharmaceutical company.
Client Challenge:
Having just entered the global biosimilars arena, our client required extensive collaborative and integrative Regulatory Affairs assistance to support their biosimilars portfolio.
G&L Solution:
We assembled a team of talented biologics Regulatory Affairs colleagues to support this client over the course of their biosimilars development journey.
This included supporting the client in a collaborative, collegial and immersive environment to roll out their biosimilars license applications globally.
We also worked directly within the client's systems and processes to support the CMC and Clinical Regulatory Affairs functions including: authoring CTD sections, supporting the development strategy, liaising with internal client colleagues in other non-RA departments, and supporting Health Authority interactions.
Outcome:
With the help of G&L, our client has gained considerable product and biosimilars industry knowledge over time.
As additional resources were required, we were able to utilize a train-the-trainer model to bring on new colleagues quickly, which enabled productivity rapidly.
Our support of this project has been long-term and is the result of providing a high degree of customer-centric Regulatory Affairs service. We seamlessly integrated into the client's company culture by adopting their core values and embodying a "can do" attitude.
Start your journey with G&L
Discover what G&L can do for you today.