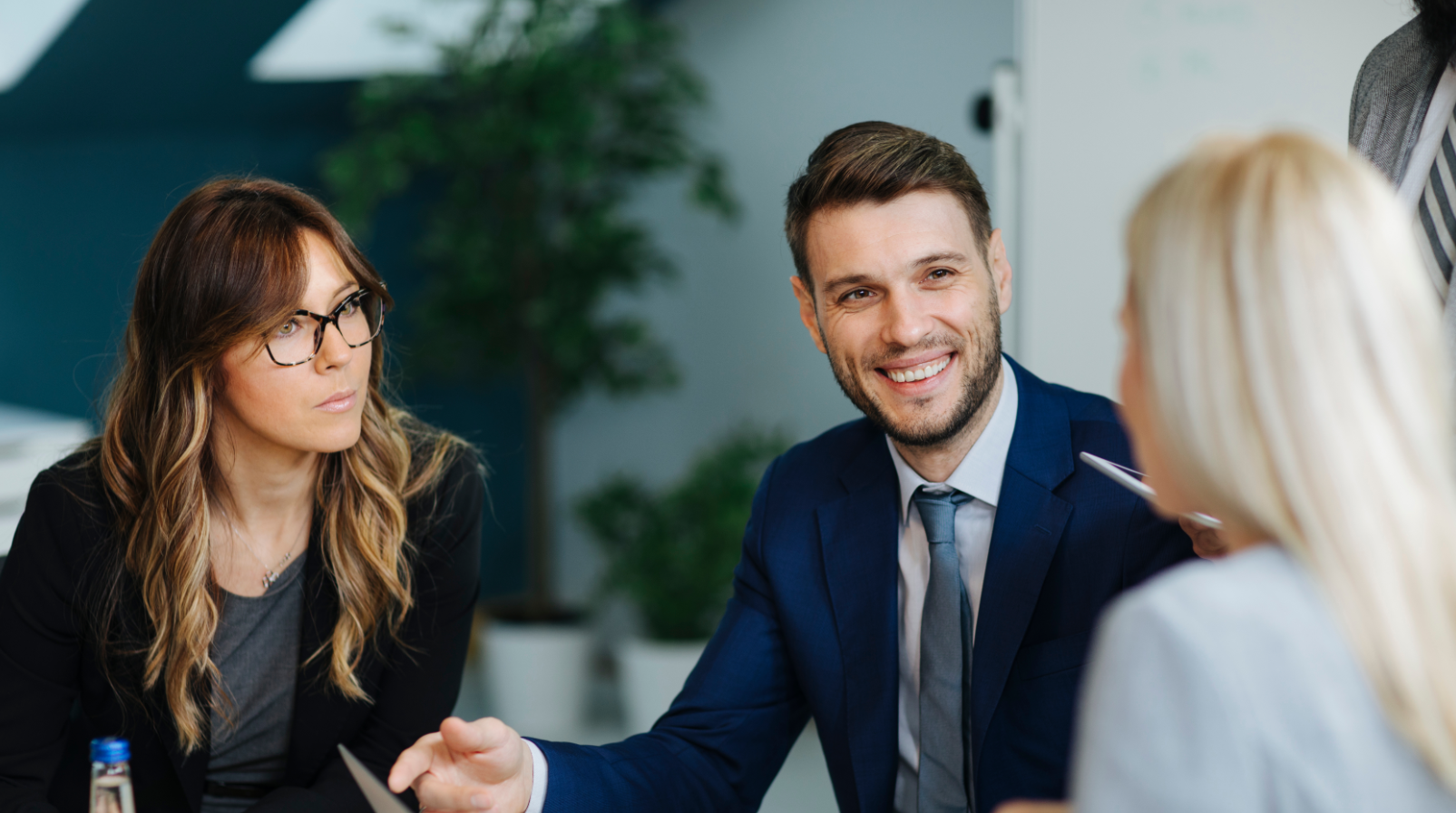 Supporting all aspects of regulatory filings
Supporting all aspects of regulatory filings
Client:
Medium-sized Biotechnology company.
Client Challenge:
Our client required regulatory support expertise to complement their experienced drug development team in support of their lead compound being developed under accelerated programs.
G&L Solution:
Working with this client, we guided the regulatory strategy by identifying eligibility for utilizing FDA's Limited Population Pathway for Antibacterial and Antifungal Drugs (LPAD pathway).
We assembled a G&L team to lead the client's preparation for a pre-IND meeting to discuss the planned Phase 2a pivotal study.
Then we conducted a Non-Clinical and Clinical gap assessment to inform the questions to be asked in the Meeting Request and worked closely with client SMEs to author the FDA Meeting Briefing Book.
We also coached the client SMEs on FDA Meeting conduct and preparation.
Outcome:
Following G&L's guidance, the client had a successful FDA Meeting and gained FDA endorsement of their planned ongoing development for the product.
The client also requested that G&L support all their ongoing regulatory activities through IND and NDA filing, including submission authoring and eCTD publishing.
Start your journey with G&L
Discover what G&L can do for you today.