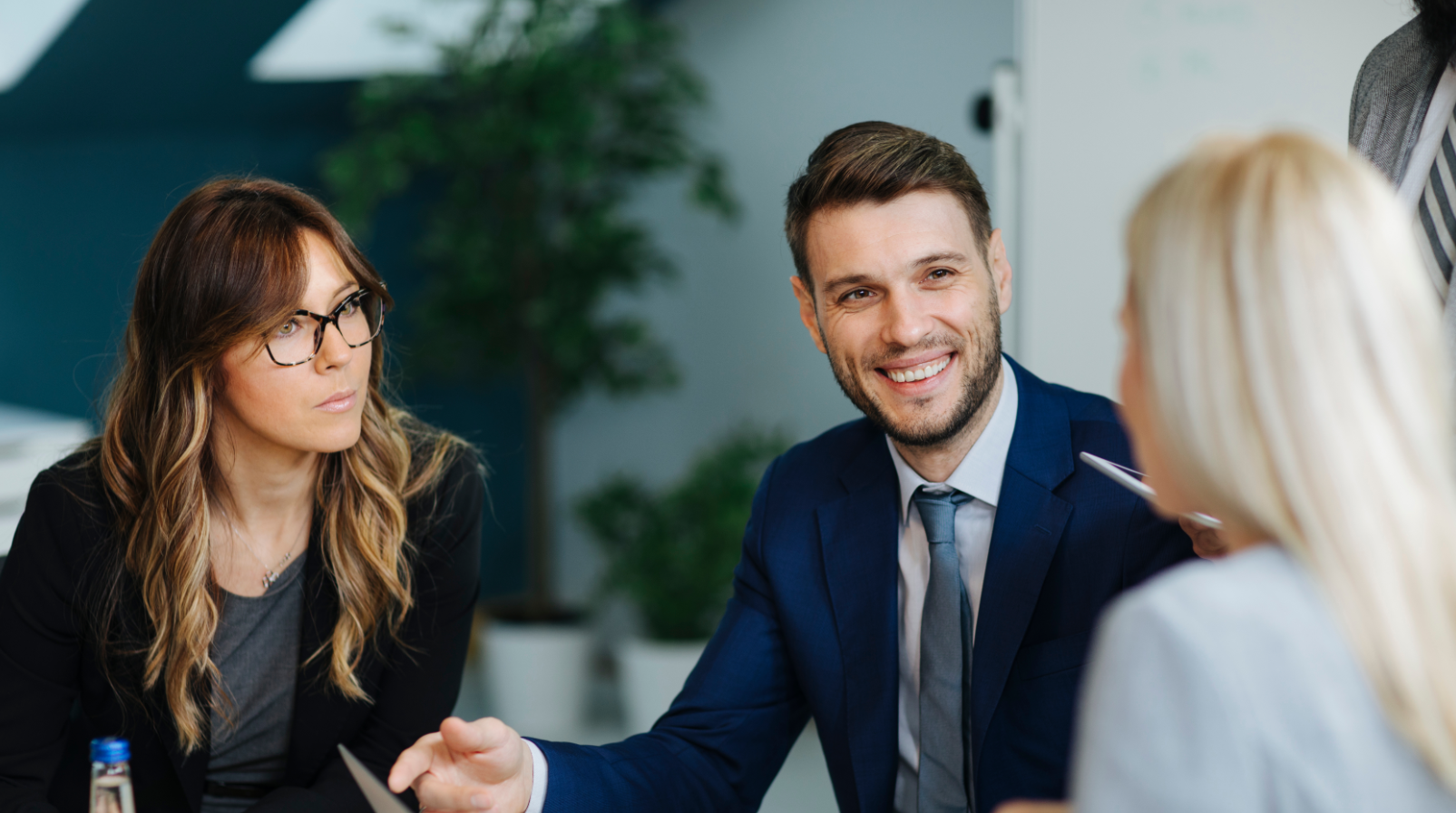 Authoring and publishing essential documents
Authoring and publishing essential documents
Client:
Large Pharmaceutical company.
Client Challenge:
Our client required regulatory affairs assistance to author and publish Modules 1-5 of the UK and EU MAAs for several of their products. This included authoring Module 2 clinical and non-clinical overviews and summaries and providing clinical and non-clinical sign-off.
G&L Solution:
We provided a team of experienced Regulatory, CMC, Clinical and Non-Clinical, and Publishing consultants to support the UK and EU submissions.
The team included non-clinical and clinical experts who wrote the Module 2 summaries and overviews, authored Modules 4 and 5, and provided clinical and non-clinical sign-off before submission to the relevant authorities.
Outcome:
With G&L's assistance, the client has submitted their MAAs in accordance with their required timelines. MAAs for two of their products have now been approved and the third product is on track. The client has subsequently requested that G&L support their ongoing regulatory activities.
Start your journey with G&L
Discover what G&L can do for you today.