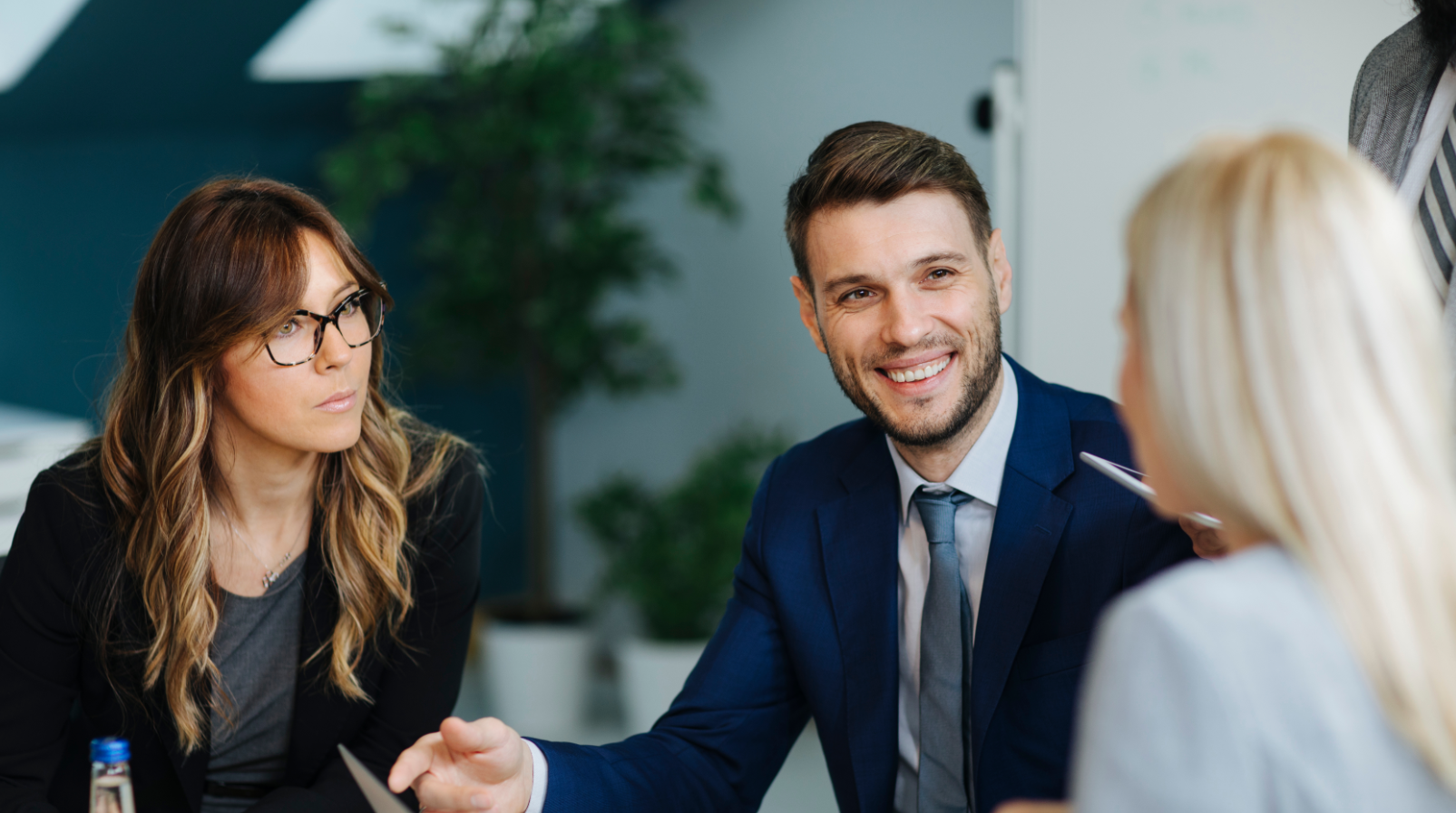 Expert advice on Health Agency meetings
Expert advice on Health Agency meetings
Client Challenge:
Our client required external guidance on how best to present to an FDA meeting request and guidance on how to prepare the Briefing Book for the meeting.
G&L Solution:
We provided our client with a dedicated gene therapy CMC expert to conduct an evaluation of this draft Meeting Request and Briefing Book.
We then recommended re-structuring of the Briefing Book content conforming with FDA guidance and for improved clarity and also identified gaps in the required supporting data, related to potency assays, and comparability protocols.
With this completed, we recommended that the client generate additional critical data in support of the FDA interaction and product development.
We also led the client SMEs in rewriting the FDA Meeting Request and Briefing Book.
Outcome:
Based on G&L's advice, the client ensured the full supporting data was made available prior to meeting with the FDA. This approach would result in a more productive discussion with FDA, de-risk the development plan and avoid potential delays to the eventual filing.
Start your journey with G&L
Discover what G&L can do for you today.