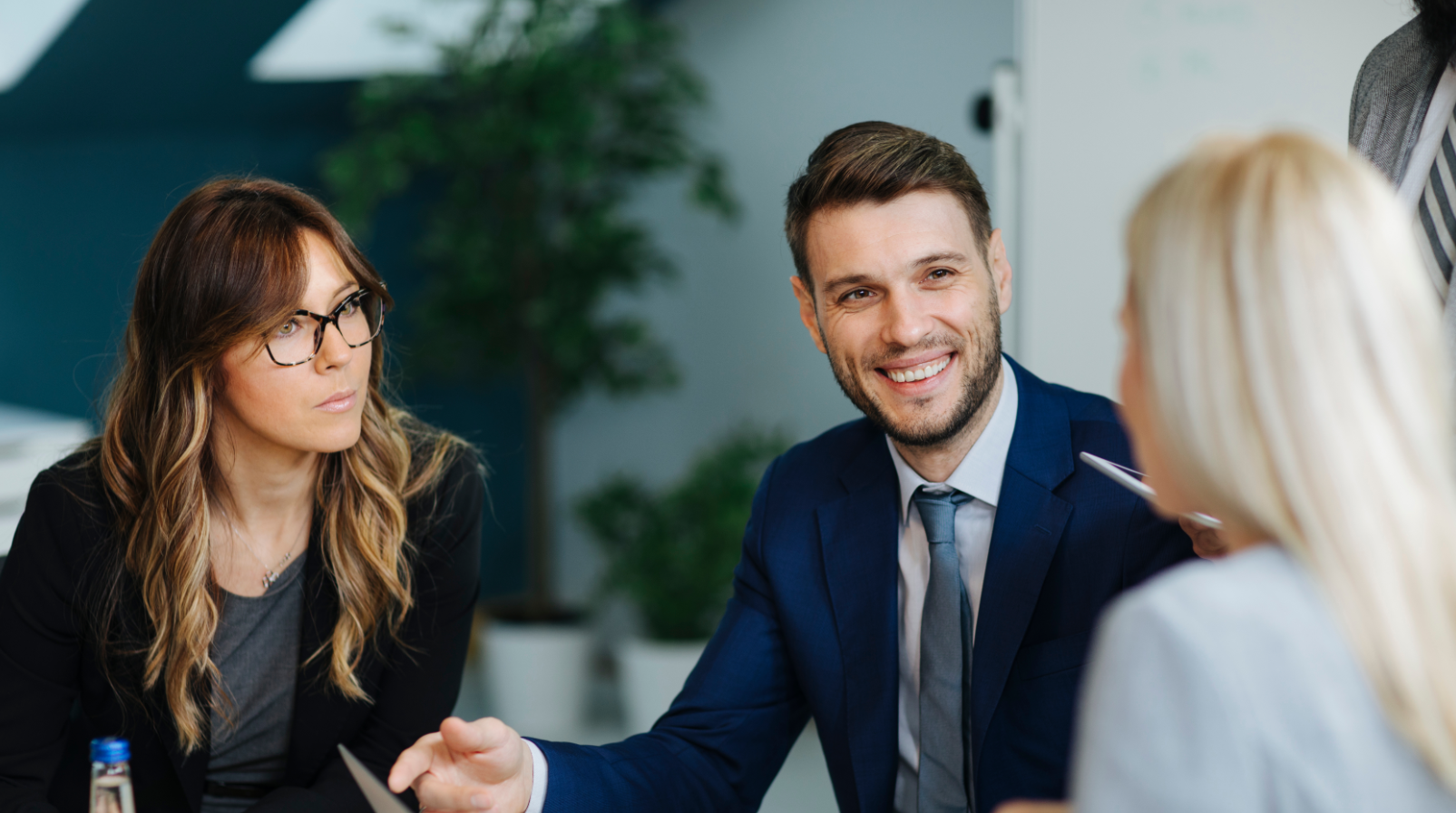 Meeting Phase 1 IND requirements
Meeting Phase 1 IND requirements
Client:
Large Gene Therapy company.
Client Challenge:
Our client required urgent assistance with the authoring and filing of their phase 1 IND for an AAV gene therapy program to treat Huntington's disease.
G&L Solution:
One of our expert Gene Therapy Regulatory Strategists lead the IND preparation and filing, and project managed our team of biologics CMC authors and medical writers.
Together, the team worked in close collaboration with the client SMEs, to ensure the alignment of objectives and project schedule.
The G&L team conducted a gap analysis of available source files (EU CTA, IB, FDA pre-IND Meeting minutes, non-clinical data) to ensure the supporting data meets FDA gene therapy requirements.
They then compiled and authored all IND modules 1 to 5 and performed QC and Data Integrity checks of the authored content.
With this completed, all content was formatted, hyperlinked, bookmarked and eCTD published before being filed to the FDA via G&L's ESG gateway
Outcome:
Working to a very strict deadline, we were able to author and file the IND within 2 months, exceeding the client's own timelines, leading to successful phase 1 initiation for the client.
Start your journey with G&L
Discover what G&L can do for you today.