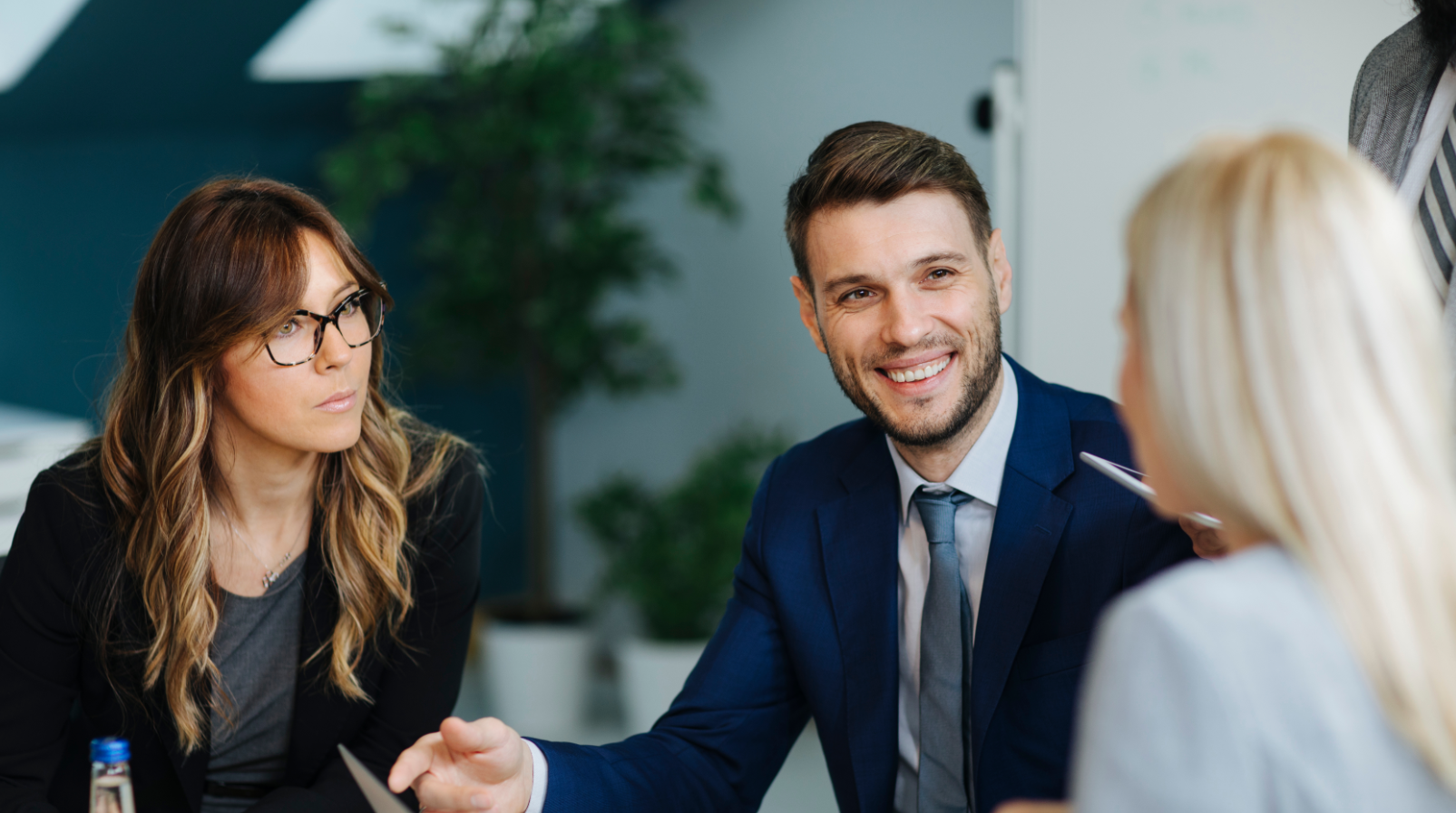 Supporting a New Drug Submission
Supporting a New Drug Submission
Client:
Medium-sized Pharmaceutical company.
Client Challenge:
Our client required Regulatory and Clinical support with a new drug submission (NDS) to a Health Authority for a small molecule oncology treatment.
Further support was requested to prepare the client's team for Agency meetings. This included advising on a regulatory strategy, facilitating additional meetings and leading negotiations with the Authority.
G&L Solution:
Our work here commenced with a gap analysis to provide documentation relating to Canadian regulatory requirements.
We then assisted in the preparation of Module 1 documents, including country-specific forms, environmental assessments, labels, CSBE and data sets.
Following this, we reviewed the contents of Modules 2.5 and 2.7 and the QOS, before conducting a full review of Modules 3 and 5 to ensure compliance with the Health Agency requirements.
With this completed, we prepared the team for meetings and actively participated in responses to questions and label negotiations.
Outcome:
Our client successfully gained the endorsement of their plan and submitted the initial NDS in accordance with their required timelines.
Start your journey with G&L
Discover what G&L can do for you today.