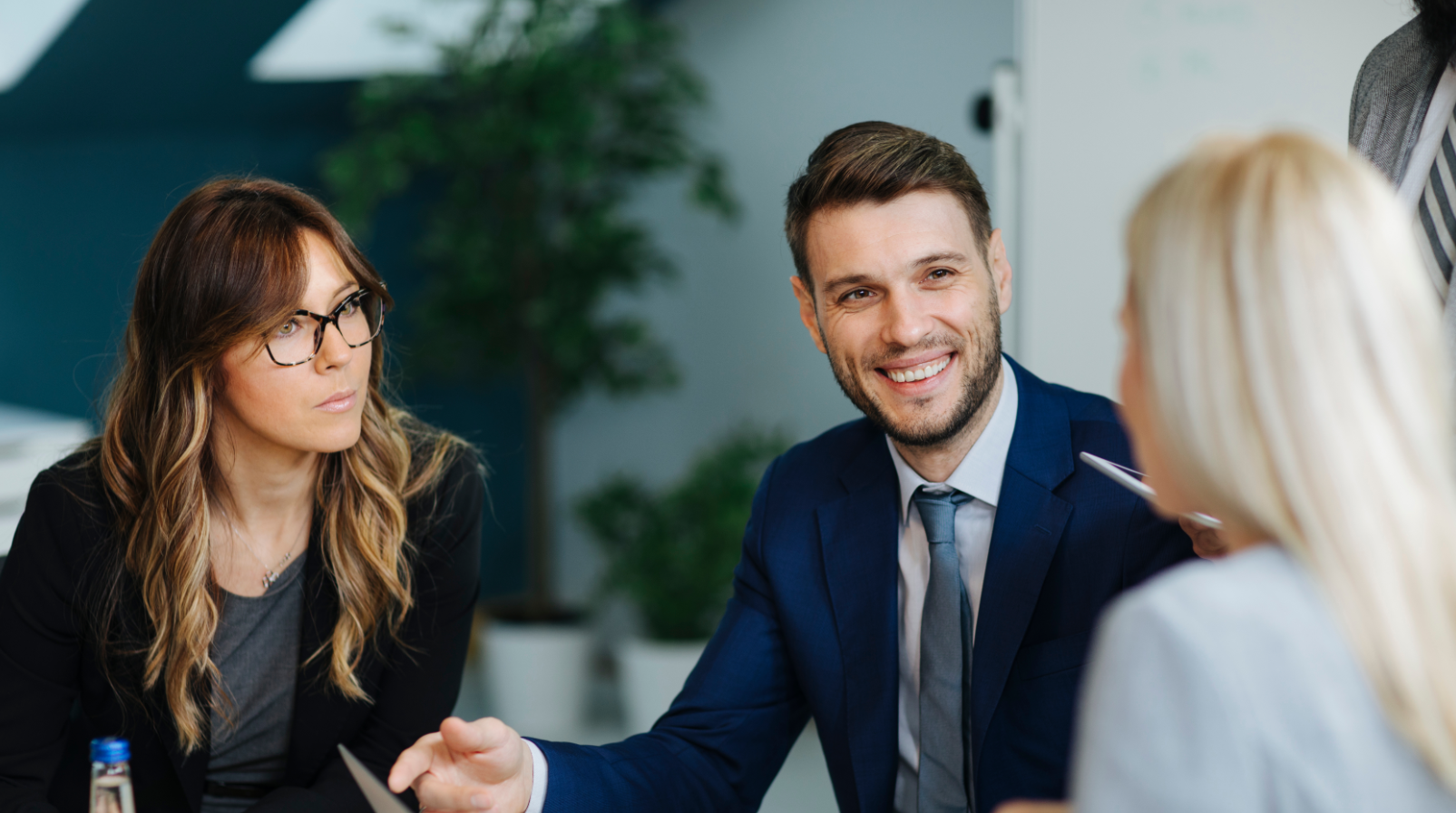 Providing clinical, non-clinical and CMC support
Providing clinical, non-clinical and CMC support
Client:
Medium-sized Biotechnology company.
Client Challenge:
Our client required clinical, non-clinical, and CMC gap analyses for a US IND.
G&L Solution:
As part of this project, we identified strategies to maximize the use of data from ex-US studies to support the US IND and also highlighted potential GMP issues with suppliers.
Outcome:
As a result of our analyses, the client is currently investigating formulations with compendial excipients that have similar functionalities to avoid additional non-clinical work.
They are also exploring strategies to develop a phased IND-opening protocol that includes increased safety monitoring to support a 6-week IND-opening protocol.
Start your journey with G&L
Discover what G&L can do for you today.