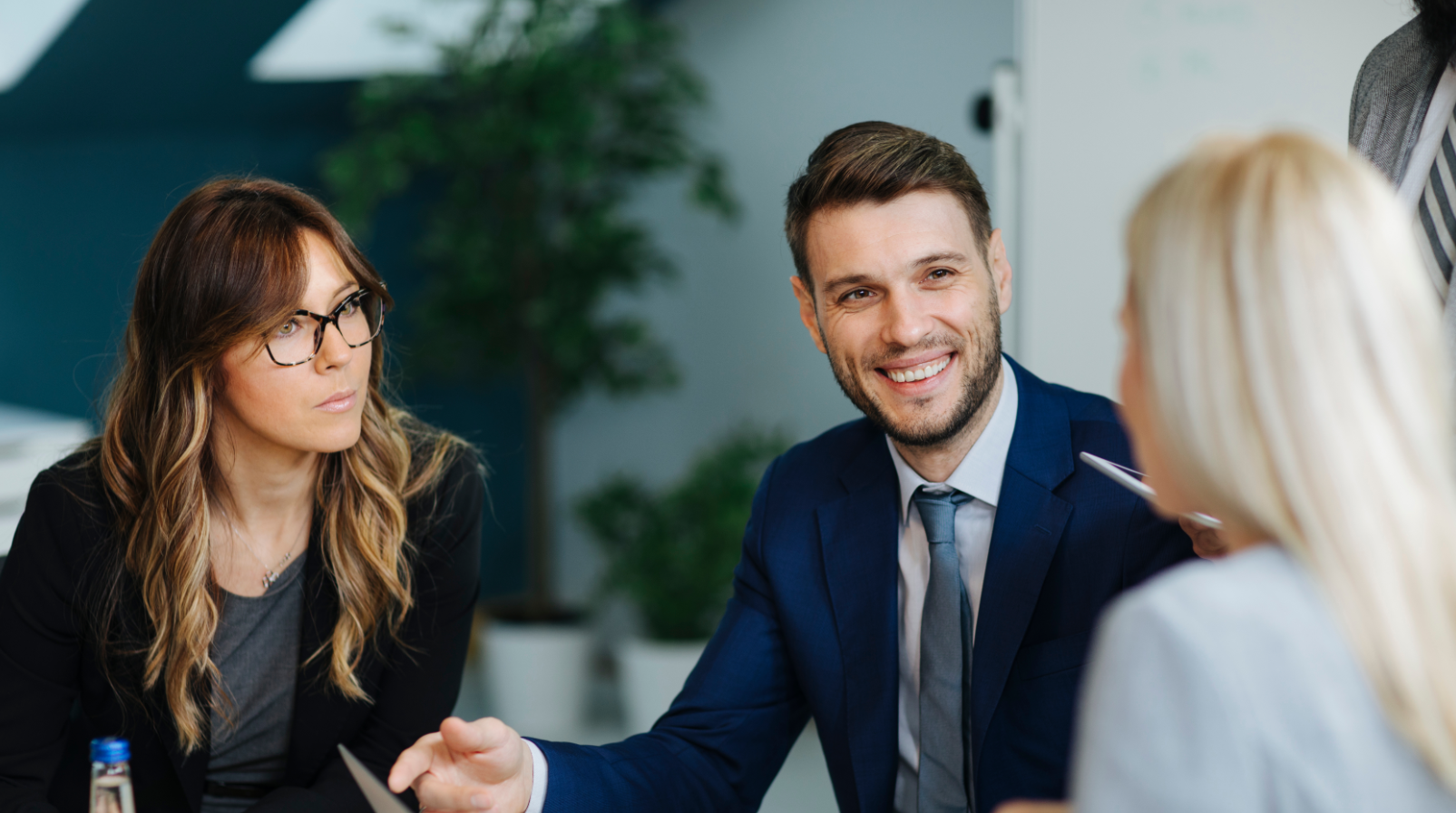 Seamless integration into existing client teams
Seamless integration into existing client teams
Client:
Large Bio-pharmaceutical company.
Client Challenge:
Having already provided 12 Senior-level G&L Regulatory Strategists to support their oncology and immunology portfolios, our client required a further Global Regulatory lead for their multiple myeloma cell therapy program.
G&L Solution:
We placed one of our most experienced Regulatory Strategists to lead this important project and provide advice, guidance and direction across cross-functional development teams.
G&L also led the preparation for an FDA EOP2 Meeting and EMA Scientific Advice Meeting by developing the required Briefing Books and leading the project team through the EMA and FDA interactions.
Outcome:
Our Regulatory Strategists have integrated seamlessly within the client's teams and are acting as an extension of the client by taking ownership of high-profile programs.
As a result, this partnership has expanded and continues to grow based on the strength of G&L's consultants.
Start your journey with G&L
Discover what G&L can do for you today.