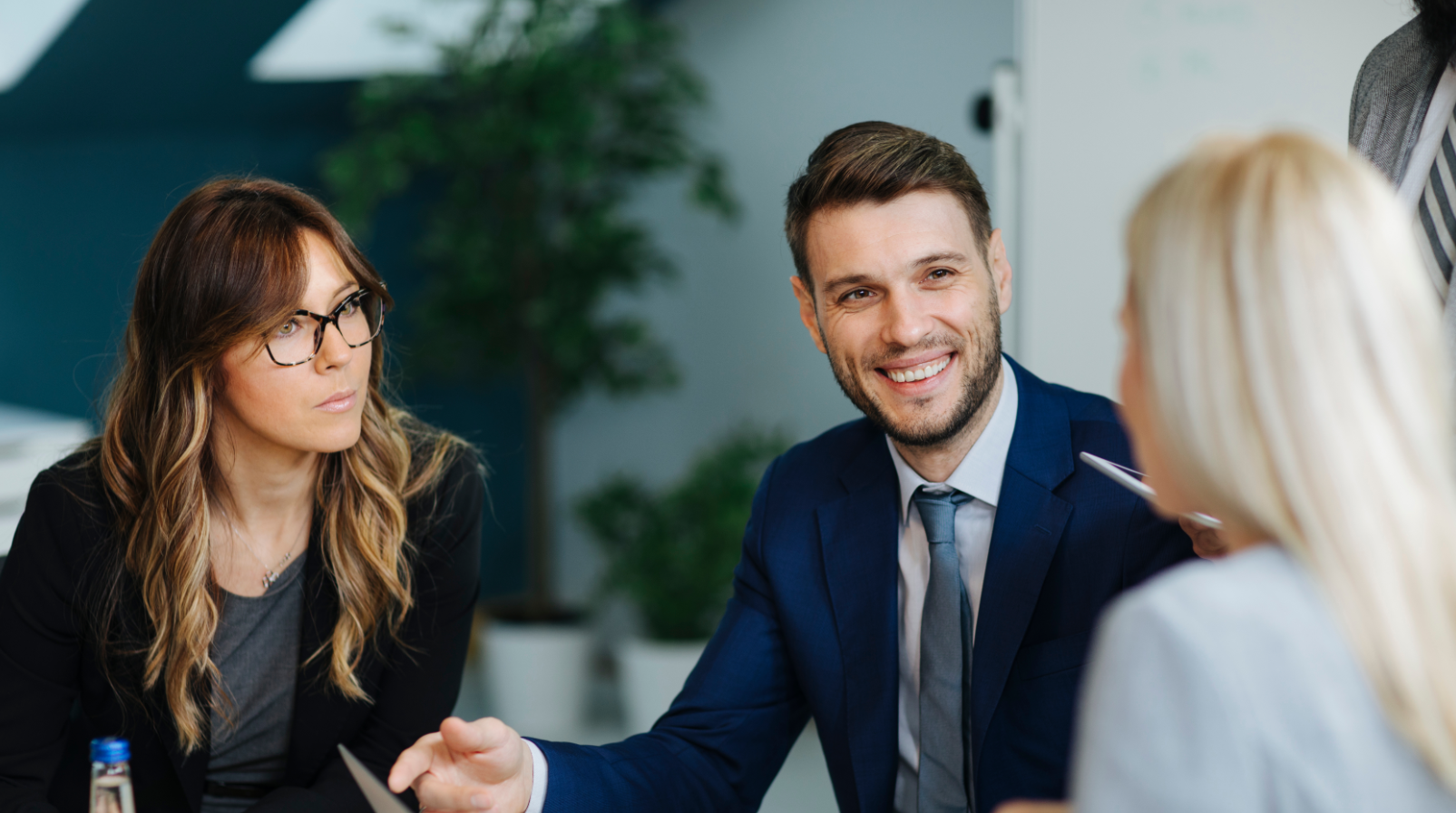 Improving market exposure
Improving market exposure
Client:
Large Pharmaceutical company.
Client Challenge:
Our client was keen to increase their exposure to new markets but had little or no experience or presence in these locations. G&L was called upon to share our extensive knowledge and understanding of global markets and Health Authorities.
G&L Solution:
We formulated a detailed, bespoke questionnaire and issued it to our global consultants.
Using the data collected, we were able to provide our client with 'real-life' regulatory intelligence and 'as per regulatory guidelines' data on 70+ internal markets and 100+ vital regulatory changes.
We also provided a Regulatory Requirements Database which authoritatively details regulatory requirements in over 70 previously untapped markets.
Outcome:
Our expertise here has significantly improved our client's ability to plan regulatory changes and apply regulatory strategy on a global scale through access to brand-new markets.
Start your journey with G&L
Discover what G&L can do for you today.