Article
Warning as deadly fungus sweeps through US hospitals
Posted on the 5th April 2023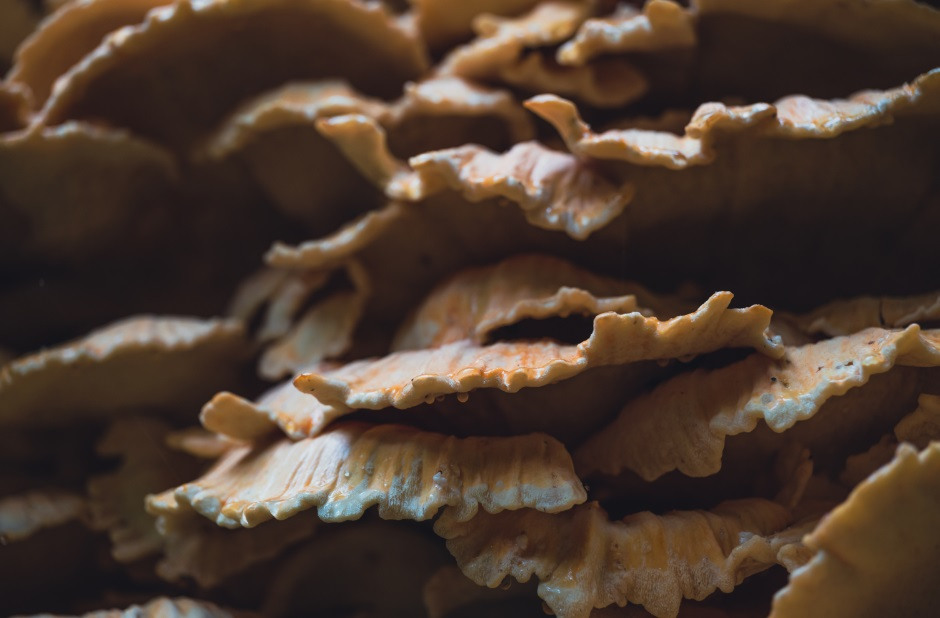 Could a fungus be the next big health concern?
The Centers for Disease Control and Prevention (CDC) has issued a warning following the rapid spread of a drug-resistant fungus through healthcare facilities in the USA.
Candida auris, or C. auris, is a type of yeast that can pose a deadly threat to people with weakened immune systems.
The fungus was only discovered some 15 years ago but is already one of the world's most feared hospital microbes.
If it gets inside the body, C. auris can affect the bloodstream, the nervous system and several internal organs. The World Health Organization (WHO) estimates that its mortality rate ranges from 30 per cent to 53 per cent of patients affected by an invasive infection.
The fungus was first identified in Japan in 2009 but has subsequently been traced further back to samples found in South Korea in 1996.
It has since spread to around 30 countries and was spotted in the US in 2016. The infection first caused increased concern between 2020 and 2021 after the number of infections rocketed from 476 to 1,471 – an increase of 95 percent - at a time when the world was largely preoccupied with tackling Covid-19.
C. auris has now been found in more than half of American states. Mississippi is currently providing particular cause for concern, with 12 cases detected since November and four potential associated deaths.
Transmission is mainly through contaminated surfaces in hospitals as well as intravenous lines and blood pressure cuffs.
Although the fungus does not currently pose a significant threat to healthy people or communities outside of healthcare settings, the lack of information regarding its capacity to mutate or colonize is a cause for concern.
Related: World 'dangerously unprepared' for next pandemic, warns Red Cross