Blog
The benefits of Outsourcing
Posted on the 26th January 2023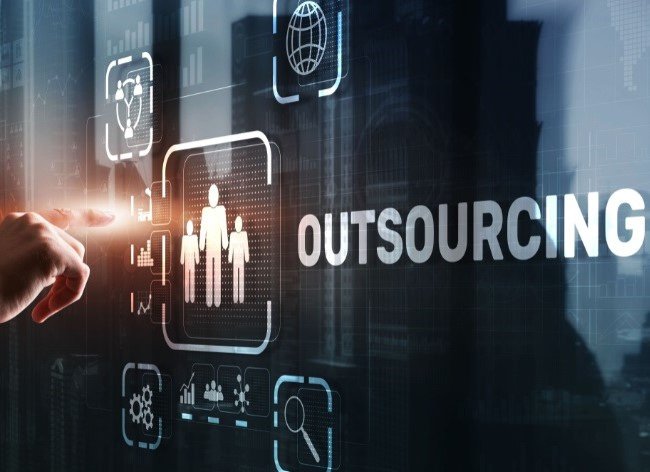 Cameron Hellstrom, Regulatory Affairs Associate with G&L, delves into the world of outsourcing and examines the reasons why it makes sense to entrust important business processes to external experts.
A Map to a Maze
Regulatory needs come in all shapes and sizes.
This nuanced industry is complicated further by ever-evolving and growing regulations that differ from region to region.
Couple this with the creation of new technology and new regulations and you have a complex and fast-paced industry. Although the industry can seem like a difficult-to-navigate maze, outsourcing provides many companies with the perfect solution to help steer them through challenging situations.
What is Outsourcing?
Outsourcing is when an organization hires another organization to do some of its business processes. The scale of outsourcing can vary from an individual to a large firm.
Benefits of Regulatory Outsourcing:
Hiring the right employees can be difficult, time-consuming, and costly.
One estimate identifies the full cost of hiring to be $4,000-20,000, not including salary and benefits. Outsourcing specialists means companies can pass the cost and difficulties of hiring employees and maintaining a regulatory department.
As Regulatory outsourcing partners, G&L Healthcare Advisors is comprised of many skilled employees who have solid backgrounds in the regulatory affairs domain.
When it comes to getting the job done efficiently and without error, it is essential to have a well-trained team with a wide breadth of knowledge and a strong network backing them up.
From early to late stage and from few to many, needs are varied and therefore are best served by a tailored approach. Regulatory outsourcing partners, like G&L, can create a personalized team of specialists that have the knowledge, skills, and resources to get the job done right based on your business needs.
Regulations can differ depending on the region. Working with a regulatory outsourcing partner that has locations in many different regions provides a network with knowledge of local regulations. Additionally, having access to consultants in many different regions means your network is in the same time zone as the local regulatory authorities, speaks the native language, and shares the same culture. These benefits alone can give a firm a massive competitive edge.
Conclusion
Regardless of size, location, or budget, companies can benefit from industry-leading, cost-effective, tailored solutions for their regulatory affairs needs. With our worldwide network of offices and expert consultants, G&L is more than capable of handling your international regulatory affairs needs.
Learn More
With decades of experience providing regulatory outsourcing engagements, G&L is your ideal regulatory outsourcing partner. Learn more about how we can help you at: gandlhealth.com
Sources: